Ra Beach Trip: 2012 Edition
Ra Beach Trip: 2012 Edition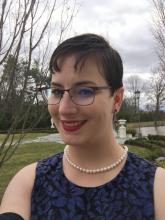 Submitted by

Sobeqsenu

on Fri, 07/20/2012 - 7:57am
On June 9, 2012, we once again flocked to the New Jersey beach to lay around, goof off, and celebrate the joy of the sun. This time, some of our contingent arranged to arrive at dawn, to say good morning to Ra as He rose. Unfortunately, I will only rise before dawn for one holiday a year (Wep Ronpet), and therefore wasn't there – but many kudos to those who were!
Apparently there was some sun before dawn, but when I arrived at the beach, it was pretty solidly overcast – and rather chilly, too.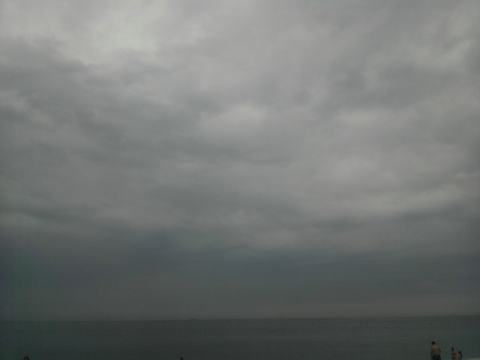 But we made do. Nekhtet made a pretty fantastic sandcastle! I didn't get a picture with all the little wooden bits he used for bridges and towers, unfortunately.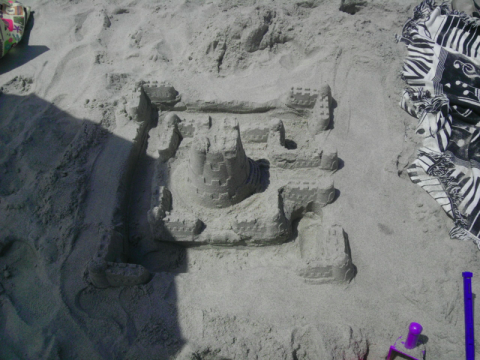 Once everyone arrived, we set out an image of Ra and offerings for Him!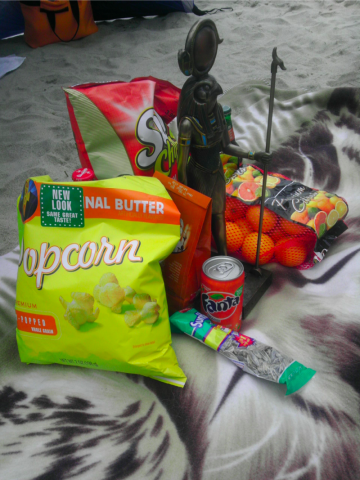 This must have pleased Him, because after we gave Him the offerings, the sun came out! :)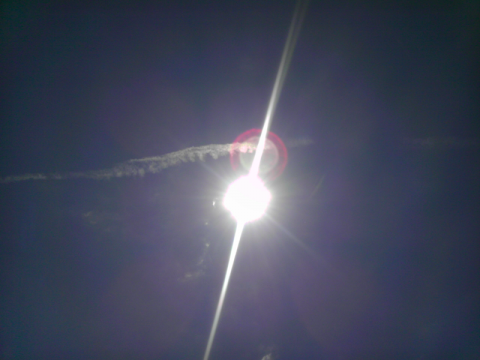 It didn't last forever, sadly. Ra went behind His clouds again and it started to rain later in the afternoon; we went off to a local restaurant for some dinner, and parted ways full of food and happiness. :)